ZaPote World Music Education
School Performances workshops and Programs
"

" It was amazing to have music as the year ended. They [ZapOte] were calling out different cultures and national origins as families picked up their kids and I saw heads pop up and cheers as people heard our community called out in full. It was beautiful and perfect and it made me cry. After a year like this, all the joy was cleansing. " - Maureen Flaherty
— Megan Jonynas, PS 139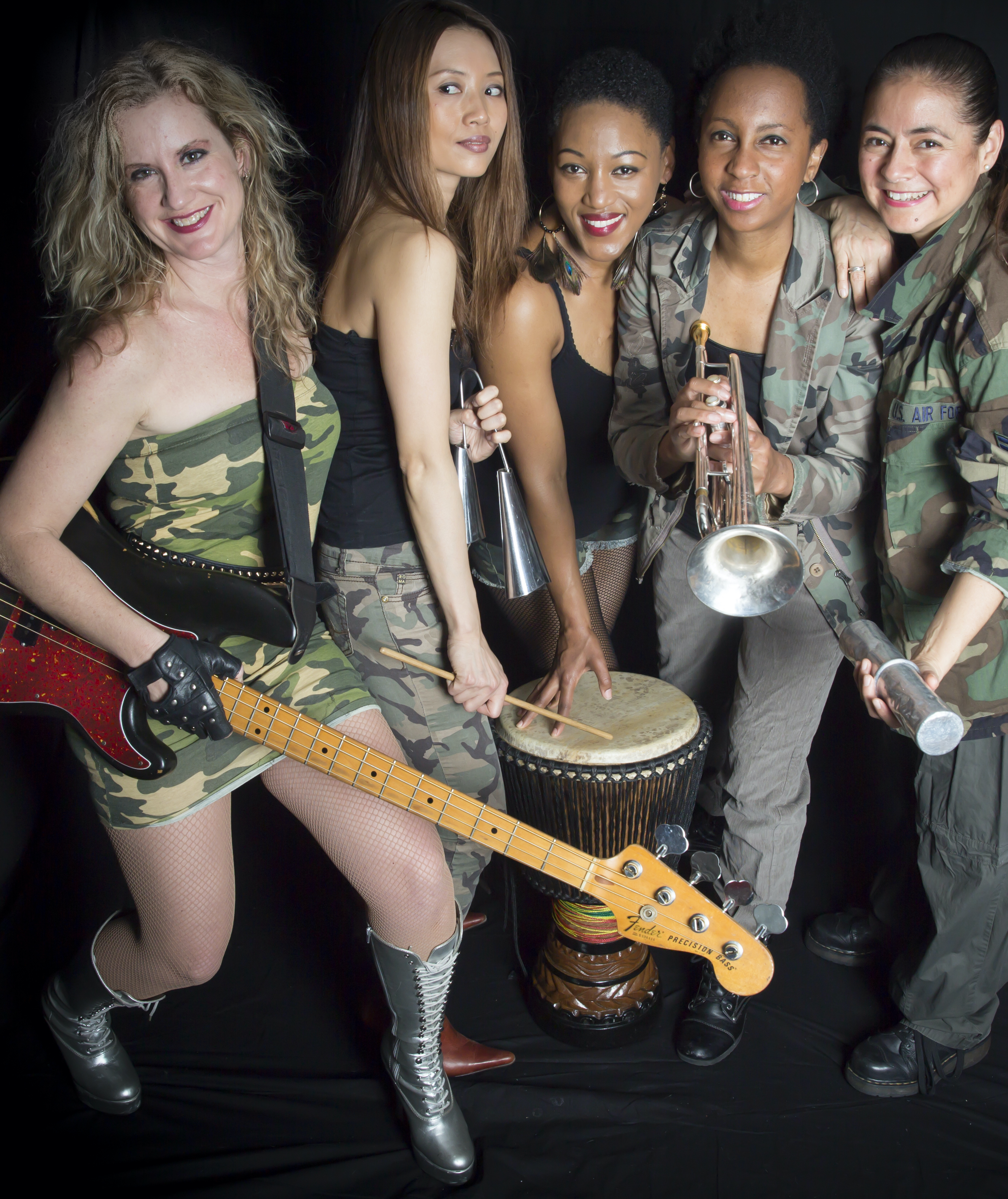 Please inquire about our following programs:
1) Creativity through songwriting:
Students learn the magic of putting together a song through brainstorming and improvisation. They learn the elements of songwriting form, rhythm, melody and harmony
2) Music of the Americas assembly program: 
An exploration of the roots of music throughout the Americas including the Caribbean, Central, South and North America; their commonalities and differences. 
3) Women in music of the Americas:
The roots of rhythm and song throughout the Americas with an emphasis on women and their contributions. 
4) International Day and/or all around Celebration Band!